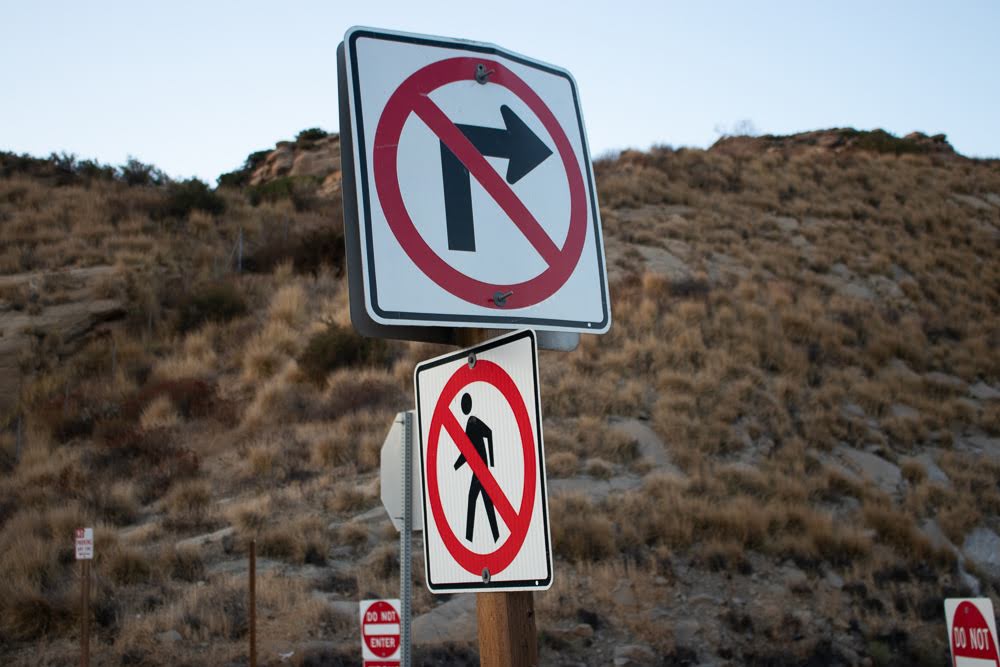 Grand Blanc Township, MI (November 28, 2023) – A man who got out of a vehicle after a crash on I-75 on Monday morning, November 27, was reportedly hit and killed by another driver who lost control. Police said the victim was inside a Ford Expedition on southbound I-75 near North Holly Road in Grand Blanc Township when the driver lost control on ice and hit the guardrail around 5:10 a.m. After the vehicle stopped on the shoulder of the median, the occupants got out of the vehicle to check the damage.
A driver in a Lincoln Mark LT then lost control of their vehicle and hit one of the occupants, a 41-year-old Flint man, killing him. The driver of the Lincoln, a 62-year-old Flint woman, was not hurt. Two other vehicles also crashed as a result of the first incident. The crashes closed the freeway for three hours. An investigation is ongoing, but police said drugs and alcohol were not involved in the crashes.
We offer our deepest condolences to the deceased man's family. Our thoughts go out to the injured victim and their loved ones. We hope for their full recovery.
Fatal Pedestrian Accidents in Michigan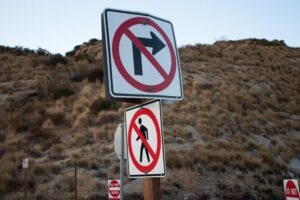 Officials say that the national and state rates of pedestrian accidents are rising. In fact, of the more than 2,300 pedestrians who were hurt in accidents in Michigan last year, nearly all of them sustained serious injuries. What's more, there were nearly 150 deaths caused by these incidents, down slightly from the year before but still tragically elevated over previous years.
Adding insult to injury, most pedestrian accidents occur because motorists are careless or reckless. The most prevalent causes of pedestrian accidents include but are not limited to the following:
Intentional or careless speeding, especially in densely-populated urban areas.
Driving through an intersection in a red light zone while pedestrians are present.
Violating posted speed limits and other rules of the road.
Excessive speed in residential areas, particularly in neighborhoods frequented by children.
Backing out of private parking lots and driveways without checking for pedestrians.
Making turns at crosswalks without checking for oncoming pedestrians.
Distraction by mobile phones, radio dials, and other electronic devices.
Reckless driving in hazardous circumstances (such as heavy rain or snow).
Getting behind the wheel while impaired by drugs and alcohol or driving while fatigued.
Sadly, when pedestrians are hit by a car, they are at a significantly increased risk of severe injury and death. Vehicles, including SUVs, vans, and trucks, typically weigh over 4,000 pounds. Among the most typical injuries are:
Concussions and traumatic brain injuries (TBIs)
Paralysis and quadriplegia from spinal cord damage and related injuries.
Facial disfiguration and skull fractures.
Multiple broken bones or fractures, nervous system injury, and death.
Thankfully, victims who sustain injuries in pedestrian accidents caused by another person's negligence may have legal recourse in the aftermath. At Christopher Trainor & Associates, our Grand Blanc pedestrian accident attorneys will fight for maximum compensation for clients who have been hurt due to the carelessness of others. Furthermore, we will help you organize the facts of your claim and gather the evidence you need to succeed under Michigan personal injury law. Call our office immediately by dialing 248-886-8650 to speak with an experienced, compassionate legal team member about your accident.
Note: Our firm utilized outside sources when creating this post. We have not independently verified the facts regarding this accident. If you find information that is incorrect, contact Christopher Trainor & Associates immediately so that we correct the post to reflect the most accurate information available about the accident. This post can be removed upon request.  
Disclaimer: The information provided in this post is not intended to be legal or medical advice. The photograph used in this post was not taken at the actual accident scene. This post is not a solicitation for business.